Client Services
Capabilities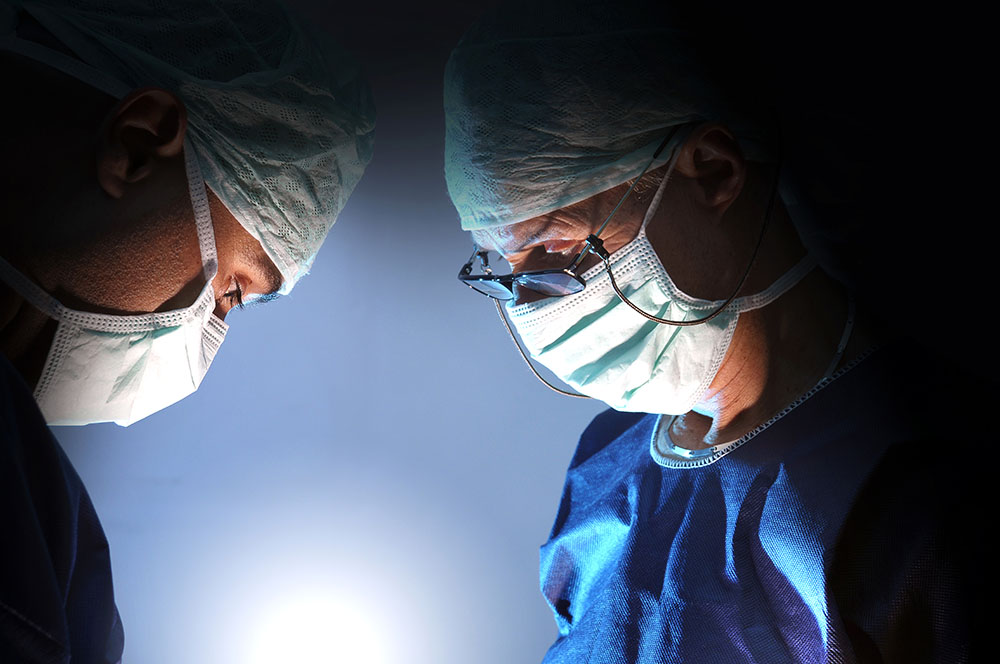 AGR maintains an inventory of several types of tissues and has the ability to meet diverse research criteria, such as a particular age range, bone quality, and social history. We are now able to scan specimens in advance using X-ray, CT, or fluoroscopy, upon request, to ensure the presence/ absence of certain conditions, to map out surgeries, or for the design of implants.
Safe and Applicable Tissues
All tissues are obtained through AGR's Whole Body Donor Program and are serologically tested for the presence of contagious diseases Hepatitis B, Hepatitis C, HIV, and Syphilis. AGR also obtains a detailed medical and social history for ALL of our donors to accurately place tissues for various research and educational purposes. These medical/social history synopses and serology test results can be sent electronically upon request before an order is placed and are sent with the tissues that are selected as well.
Customer Service
AGR client services staff have extensive experience in clinical applications and the medical field and can help you determine what types of tissues will best meet your needs. We put customer service at the highest priority and try to answer all communications, including questions, requests for estimates, feasibility discussions, and application requests, within 1 business day.
Cost Saving Options
AGR does not require tissues to be returned to us after use, but only mandates that applicants use methods that adhere to local laws. This can save on costs. If local methods aren't available, you can have them shipped back to us for disposition at our facility.
Experience
AGR staff has extensive experience in this industry. We are adept at setting up shipments to various international locations as well as those states (FL and NY) with particular regulations.
Support for the Medical Device Industry
AGR maintains a network of sites across the U.S. and internationally wherein which cadaver labs can be held. If you have an area in mind, we can help!
Contact Us
If you would like more information on obtaining tissues for your institution, please contact us by calling (410) 553-0525 or by email at clientservices@anatomygifts.org.
Bioskills Lab and Surgical Skills Training Center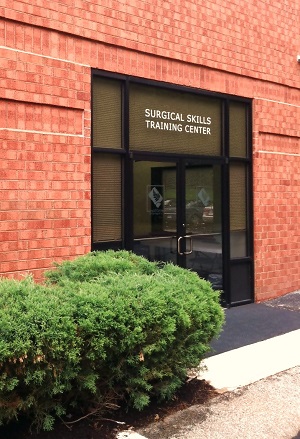 AGR's Bioskills/Surgical Skills Training Center is a 4000 sq. ft. state-of-the-art facility that provides a clean, modern operating room environment equipped with technologically advanced audio/visual recording devices, instrumentation, and a c-arm.
The lab space accommodates up to ten modular workstations and utilizes surgical camera technology to document procedures and training. Events can be broadcast into the adjacent 650 sq. ft. classroom onsite or stream worldwide through contemporary videoconferencing.
If you are interested in making arrangements to use our facility, please contact us at 410-553-0525 or bioskills@anatomygifts.org.