Frequently Asked Questions
Can I be an organ donor and still donate my body to AGR?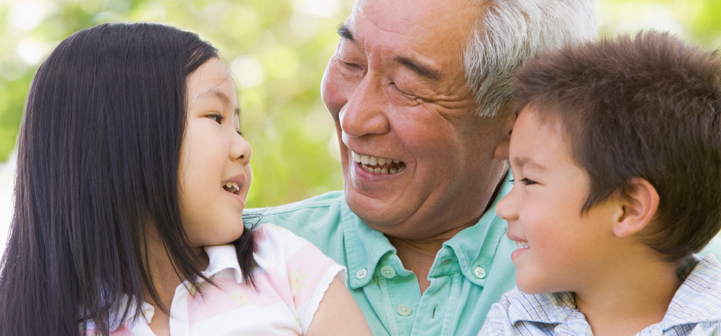 Yes! AGR fully supports shared organ and certain tissue donations with other organ and tissue banks.
Why should I choose Anatomy Gifts Registry?
AGR operates under a strict code of ethics that provides dignified and compassionate care for donors and donor families. We offer donor families the option of receiving a follow-up letter that provides insight into the many ways their loved one's donation has benefited medical research and education. AGR also performs the final disposition cremation directly on site and returns ashes to donor families within 4-6 weeks.
Does AGR have acceptance criteria?
Yes. Please call us at (800) 300-5433 for updated information.
Is there a cost to donate to AGR?
The only cost associated with our program is a small shipping and handling fee for the return of ashes.
How does my family obtain a copy of a death certificate?
AGR refers donor families to the Department of Vital Records for the state the person passed away in. On average it takes 7-10 business days for Vital Records to receive the filed copy. It may take longer in cases where there is a delay in the signing of a death certificate or in Medical Examiner cases. Donor families can also visit www.vitalchek.com to order death certificates online.
Who arranges for transport?
AGR will make all of the arrangements for donor transport by working with funeral homes and transport companies who have expertise in handling whole body donors. It is very important to let your family know not to call a funeral home.
What kind of research work does AGR support?
AGR has a very strict and detail oriented application process for anyone wishing to request specimens from us. We only work with researchers and medical educators with the goal of providing ethical advancements in medicine.
Can I visit AGR?
Absolutely! We welcome requests for site tours, please contact us at info@anatomygifts.org or call us at (800) 300-5433 8:00am-4:30pm Monday through Friday