Leave a Lasting Impression on Mankind
"From the bitterness of disease man learns the sweetness of health."
~Catalan Proverb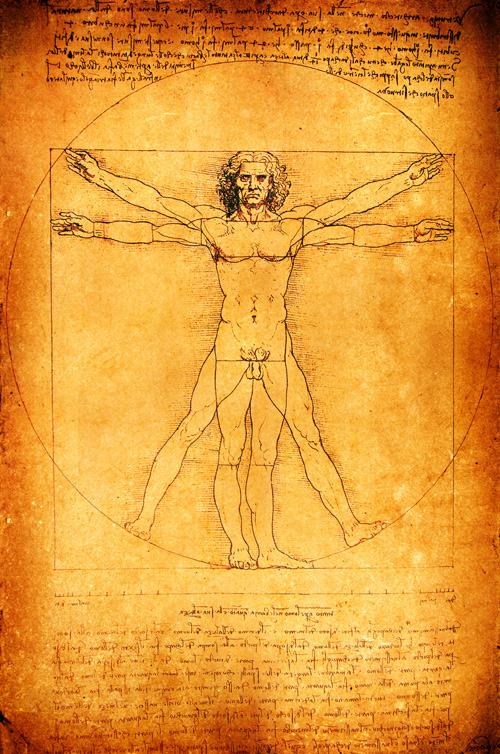 Welcome to Anatomy Gifts Registry!
AGR is a program of Anatomic Gift Foundation, Inc., an independent, non-profit, charitable, anatomic donation organization formed in 1994 that supports advancements in scientific research and medical education.
By choosing the option of body donation, you'll leave a lasting impression on mankind...
Why Choose a Non-Profit Whole Body Donation Program?
Did you know that whole body donation programs can be for profit or not-for-profit? Those that are for profit may not advertise it, but we strongly believe that future donors and donor families should have access to all of the facts before selecting a donor program.
Non-profit organizations operate in ways that maintain the public trust. This is accomplished by providing services that adhere to strict federal regulations while utilizing organizational practices that culminate in intrinsic virtues of honesty, altruism, diversity, public advocacy, integrity, transparency, accountability, oversight, and avoidance of conflicts of interest. While a for-profit organization may also be altruistic, accountable, and caring, these attributes are often compromised by the need to generate a profit that benefits company owners, investors, and shareholders. A non-profit organization's fiscal responsibility is to generate just enough revenue to carry out its charitable mission.
Anatomy Gifts Registry is a whole body donor program owned and operated by the Anatomic Gift Foundation, Inc. (Employer Identification Number 52-1853905), a bona fide charitable organization. We are especially proud to be formally recognized by the IRS since1996 as a 501(c)(3) non-profit organized for scientific and educational purposes. The following excerpts are from the formal IRS Ruling:
"Based on information supplied, and assuming your operations will be as stated in your application for recognition of exemption, we have determined you are exempt from federal income tax under section 501(a) of the Internal Revenue Code as an organization described in section 501(c)(3)… This determination is based on evidence that your funds are dedicated to the purposes listed in section 501(c)(3) of the Code. To assure your continued exemption, you should keep records to show that funds are expended only for those purposes…Because this letter could help resolve any questions about your exempt status and foundation status, you should keep it in your permanent records."
Because body donation is a generous gift to science and education, body donor programs should be non-profit to ensure the utmost respect. If you're not sure of an organization's charitable status, ask about the organization's IRS Ruling Letter and verify the information by visiting:
http://www.irs.gov/Charities-&-Non-Profits/Exempt-Organizations-Select-Check
Learn More About Donation With AGR